About Neatfleet
Neatfleet offers a full range of services from expert detailing to complete yacht management. We can handle any service you may need from a washdown, bottom cleaning, repairs to a complete refit.
Our full time staff of qualified personnel and our professional relationships witht he largest and most reliable boat yards and sub-contractors in the yachting business ensure that your yachting experience will be problem free. At Neatfleet, if you want it, need it, or can dream it, we cando it...on time and within your budget!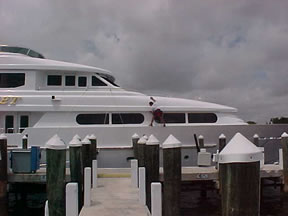 We will custom taylor a program to fit your needs.
We offer free consultations. Call 954-557-7274 or email mike@neatfleet.com for your proposal today!